Welcome
What's new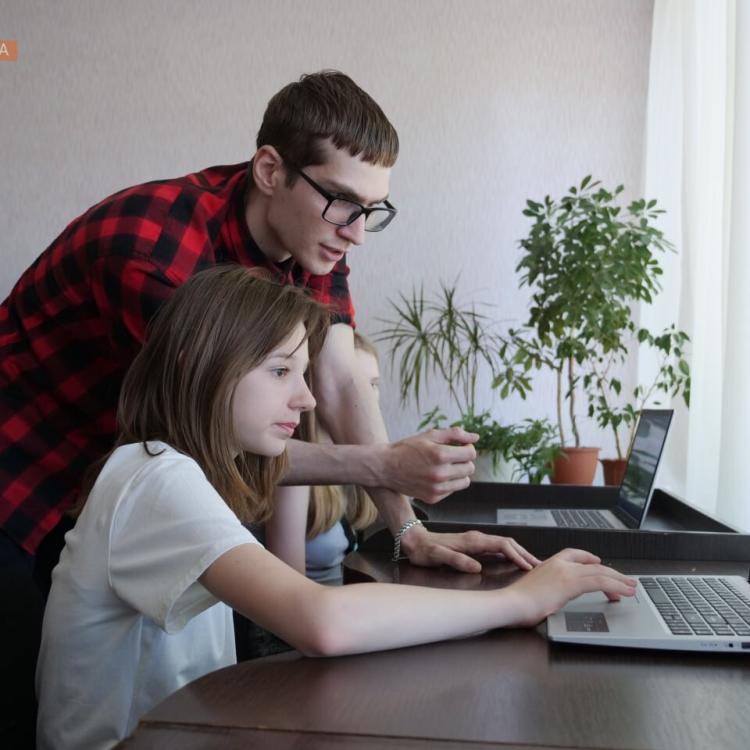 The first of 9 modern learning spaces for community children has been opened in Kryvyi Rih. Its opening took place as part of the ProAction project and Terre des hommes' cooperation with partner organizations and the city authorities. Read more about the work of the new educational location for…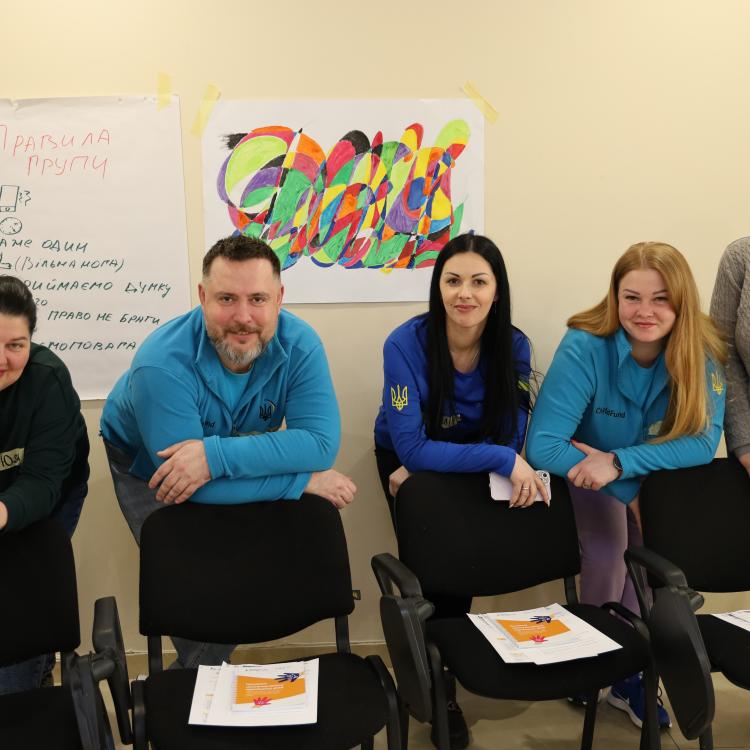 Last week, we organized a training for facilitators of the mobile teams of the Smile UA and Yellow-Blue Wings charity foundations to give them practical skills to work with children and parents and provide psychosocial support. Over the course of four days, the participants learned about the "…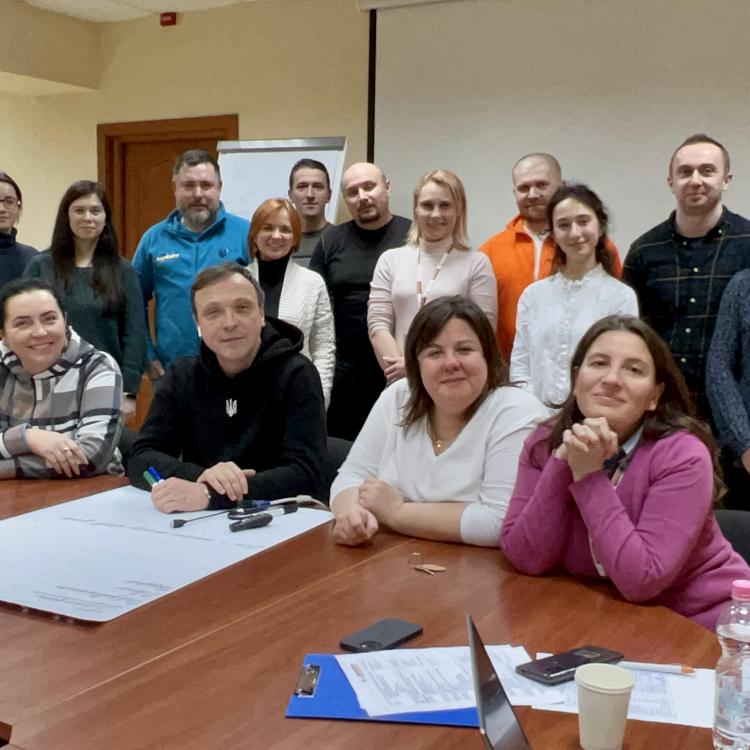 The project "Strengthening the protection of internally displaced children, the most vulnerable girls and boys, in four oblasts in western Ukraine" was created to protect and support IDP children and youth, as well as their families, in host communities in Ivano-Frankivsk, Zakarpattia, Chernivtsi…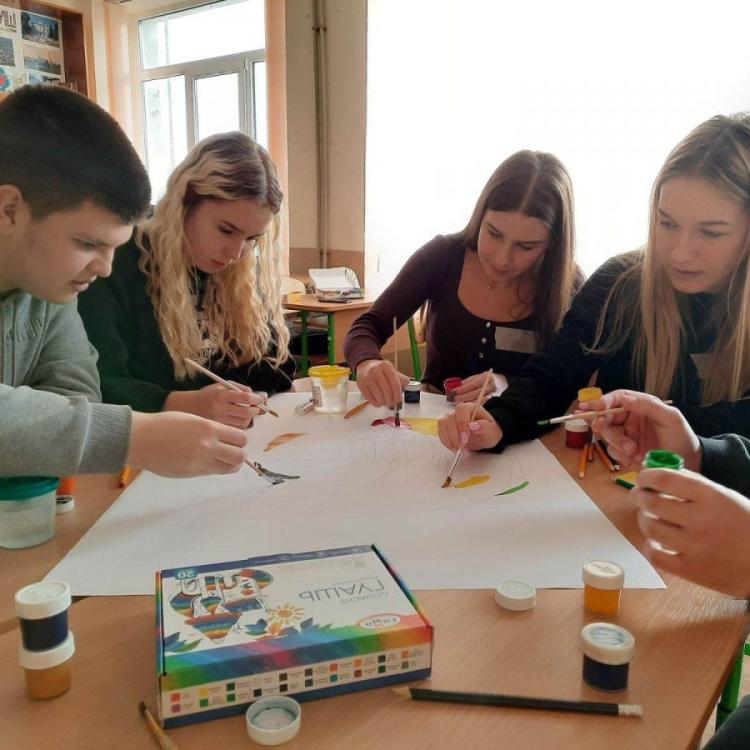 With the support of the Terre des Hommes Foundation, Kalush Lyceum No. 5 became one of the institutions that implemented one of the components of the SMILE project aimed at helping IDP children and families currently living in western Ukraine by creating child-friendly spaces and providing…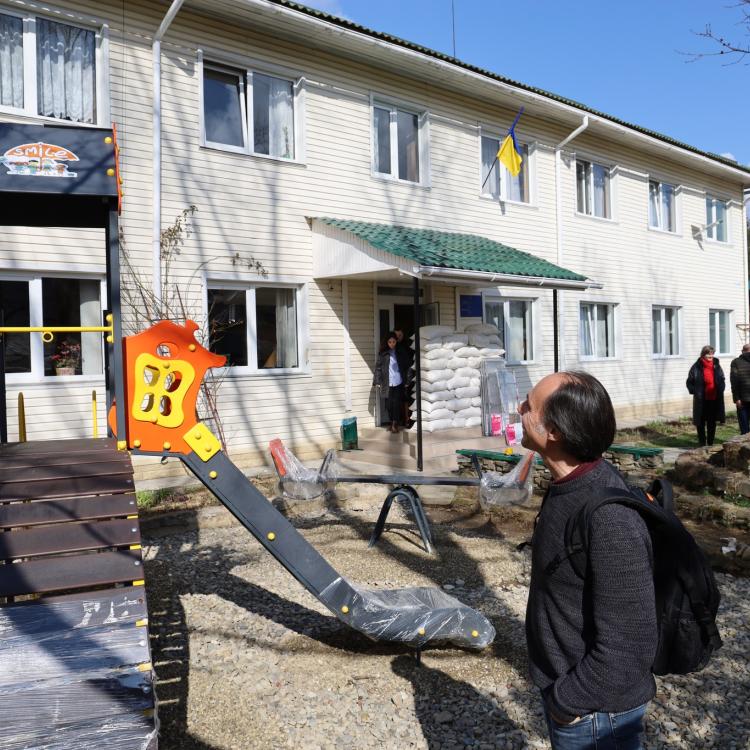 We are pleased to welcome Claudio Rini, Chief Operating Officer of Terre des hommes, during his working visit to Ukraine on March 20-23. Mr. Rini and representatives of the local authorities of Ivano-Frankivsk region discussed opportunities to strengthen our partnership and support children and…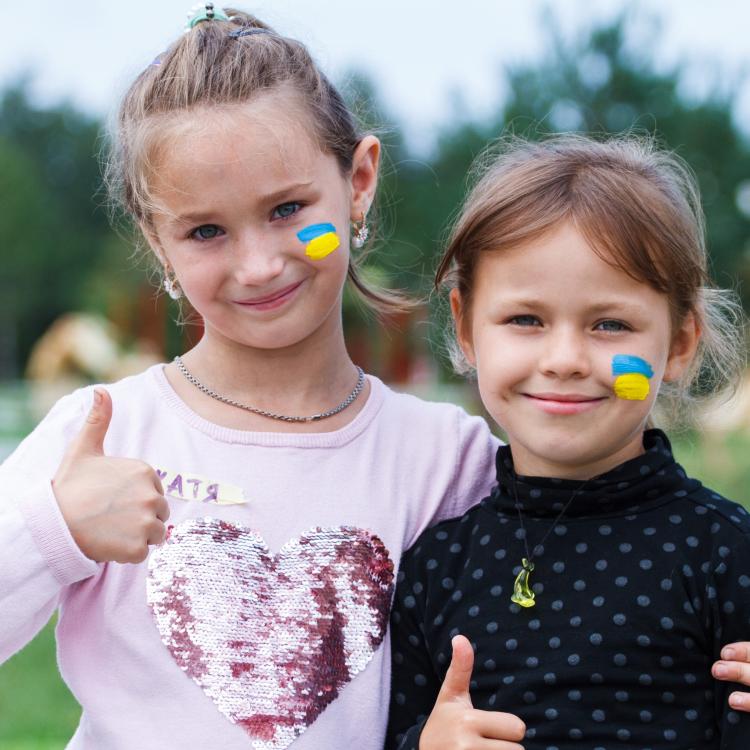 How do children from Ukraine experience the war? How have children's rights been impacted? Terre des hommes Foundation and the Centre for Children's Rights at Queen's University Belfast launched a survey to ask children themselves. The survey aims to reveal children's views and experiences…
Every child has the right to a childhood. It`s that simple.
Terre des hommes (Tdh) is the leading Swiss organisation for children's aid. Through our health, protection and emergency relief programmes, we provide assistance to over four million children and their families in around 40 countries each year.
Terre des hommes has been active in Ukraine since 2015, helping to improve the child protection system, welfare reform and facilitating children's participation in developing one's own community.
Recommended publications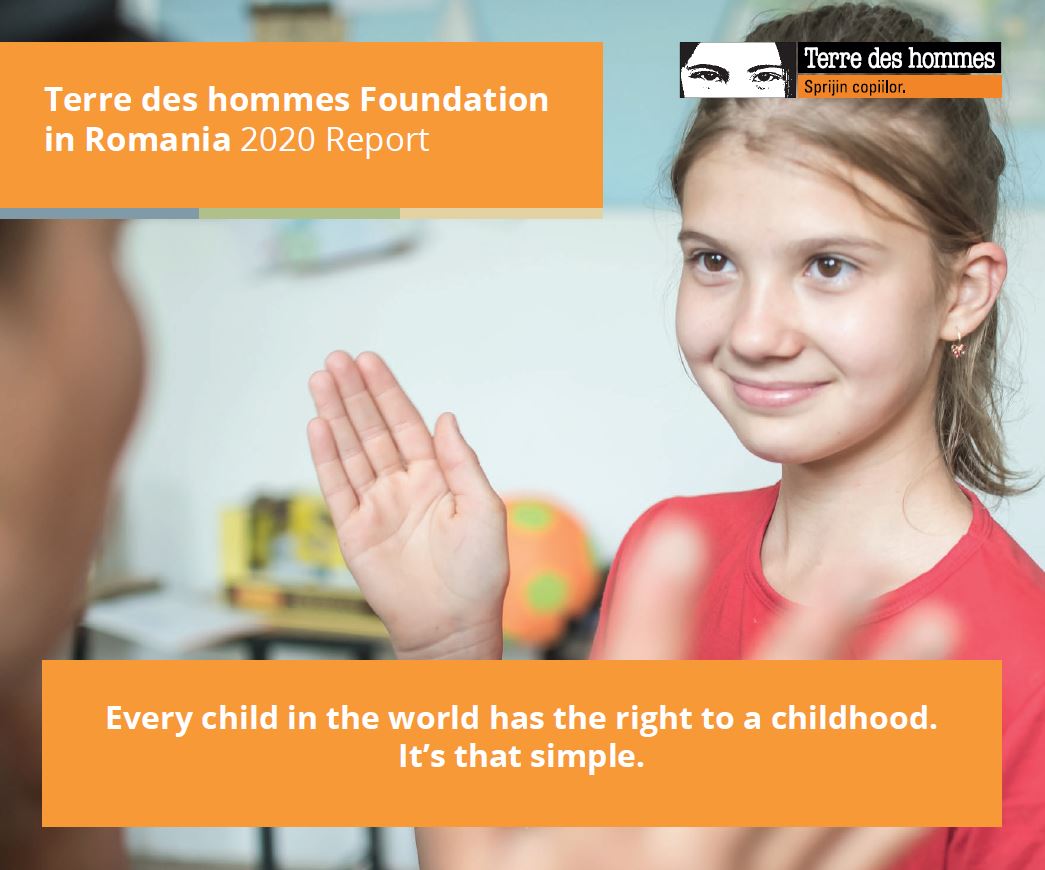 What we did, how we worked and with whom, who supported us and mostly what are the results of our work in 2020 ? This is the official report for Terre des hommes Romania in 2020.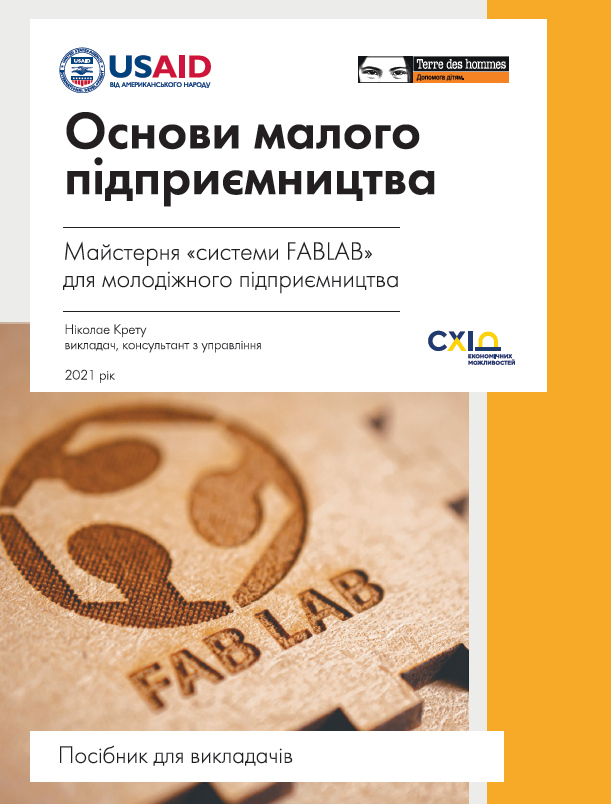 "FABLAB system" workshop for youth entrepreneurship A guide for teachers   This guide suggests building a course around key elements such as: Real products – product development based on students' interests, skills and ideas. Real sales – products that are developed for and evaluated by…